If you're one of the millions of Americans who thrive on making Amazon purchases, you know how good it feels when you find that one unique item at an affordable price. But there's something extra satisfying about getting those hard-to-find gifts and products at an insanely high discount.
Well, one local company called Sparkfish is working to make all of your shopping dreams come true.
How it started
In 2006, Sparkfish became one of the first merchants to participate in the "Fulfilled by Amazon" program after several years of selling products as a third party on Amazon. The company strives to provide in-demand and hard-to-find products at great prices, which is reflected in its thousands of 5-star customer reviews.
And now these in-demand and hard-to-find products can be yours at an even lower price. Sparkfish recently opened a storefront in Lehi where they sell their overstocked Amazon Prime items at an impressive discount.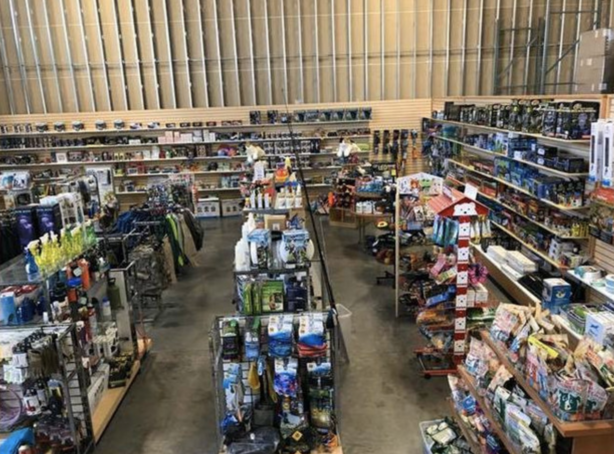 Huge discounts
Sparkfish is committed to making sure every customer gets the best deal possible. They go the extra mile and guarantee to beat Amazon price on any product in their store. To make sure customers are getting the best deals on the most inventory, Sparkfish is only open the second and fourth weekends of every month, Thursday–Saturday, 10 a.m.–5 p.m.
If you're one of those people who doesn't quite know what to buy your friend, family member or significant other for special occasions, this is the store for you.
When you visit the Sparkfish storefront, the treasure hunt will be half of the fun. Since their inventory is constantly changing, you'll see new products every time you go. You'll find toys, animal/pet products, hunting/fishing gear and so much more.
Some of the past featured items include Lite Brite toys, hunting knives, Thule backpacks, Medela nursing products, pogo sticks, inflatable pools, skateboards, bikes, ukuleles and even Christmas pajamas.
It's impossible to list every available item, but if you don't find something you like the first time you visit, don't give up there will always be something new each time you go. Like right now they have a mountain of Lumberjack BBQ pellets. Selling them for $9 out the door!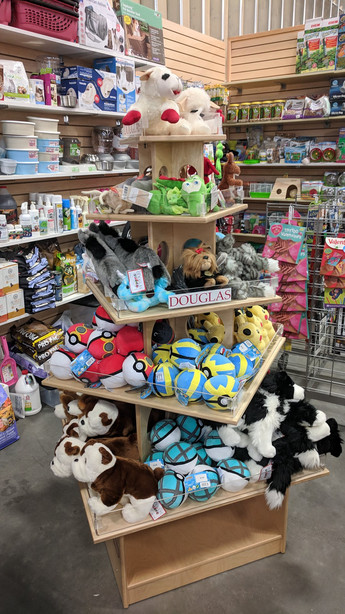 Keeping it fun
Follow Sparkfish on Facebook and Instagram to get the inside scoop about upcoming events such as spin-to-win games and storewide scavenger hunts, and product giveaways. It's definitely worth the look, as the last lucky winner walked away with a Camp Chef pellet grill.
The best way to find what you're looking for is to visit the Lehi store and browse their current selection. Follow Sparkfish on Facebook and Instagram to get exclusive deals and information on inventory and open schedule.
Sparkfish is open Thursday and Friday from 11 a.m.-5 p.m. and Saturdays from 10 a.m.-2 p.m.
Happy deal shopping!
If you want the chance to win a fun foosball table from Sparkfish, enter your email in the form below!
×
More stories you may be interested in